"Our business is based on trust, not only between us and clients but partners as well. The great partnership we have with PowerDMARC allows us to deliver exceptional services to our clients."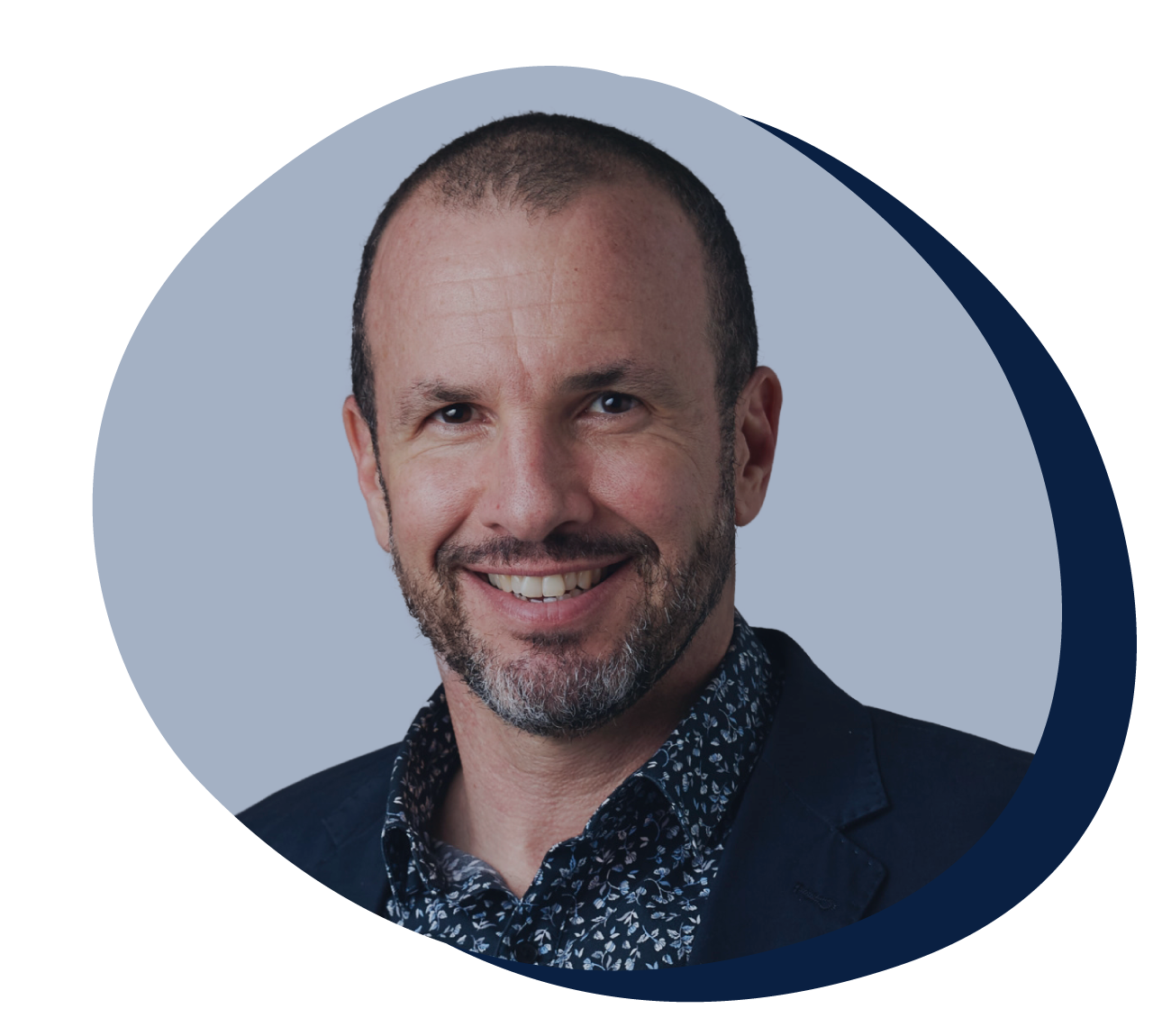 Steve Smith, Auckland Regional Manager at Advantage
Overview
Company name: Advantage
Customer Type: MSSP Partner
Country: New Zealand
Advantage, one of the oldest IT providers in New Zealand, was facing a significant challenge in safeguarding their customer's email infrastructure against phishing attacks, email spoofing, and domain abuse. Recognizing the criticality of email security in safeguarding customers' data and protecting their brand reputation, Advantage signed up for PowerDMARC's MSSP partner program.
This case study explores how PowerDMARC's MSP services played a pivotal role in empowering Advantage to enhance their customer's email security and achieve their business objectives.
Challenges Faced by Advantage
Prior to partnering with PowerDMARC as a DMARC MSP, Advantage encountered challenges in implementing email authentication protocols like SPF and DKIM for their clients, leading to vulnerability to phishing and email-based attacks. 
The absence of a comprehensive email security solution resulted in limited visibility into email threats, making it challenging to identify and mitigate attacks. Additionally, manual processes consumed valuable time and resources, hindering efficient management of their client's email security.
The Solution offered by PowerDMARC
DMARC MSSP

dashboard with multi-tenancy support

Simplified

DMARC report analyzer

 

Seamless process to DMARC Enforcement p=reject

Dynamic

SPF flattening

solution

Hosted email authentication

MTA-STS & TLS-RPT Services

AI Threat Detection and Forensics
The Results
Through this MSP partnership with PowerDMARC, Advantage was able to: 
Explore a new revenue opportunity

Protect their clients from phishing, spoofing, and email fraud 

Get enhanced visibility on outgoing email traffic
To Summarize
Advantage's journey with PowerDMARC as a DMARC MSP highlights the transformative impact of robust email security services. 
By partnering with PowerDMARC, businesses like Advantage can position themselves as trusted technology providers, addressing the critical need for robust email protection in today's threat landscape. If you're interested in scaling your business with us, get in touch today!