"On Joining PowerDMARC's MSP venture I realized how easy the configuration is, how nice and smooth their portal is, and how tremendously responsive they are on the support side. The founders of PowerDMARC saw a need, filled the need and here you are, reading this text, hoping that your need will be met. Trust me, it will…"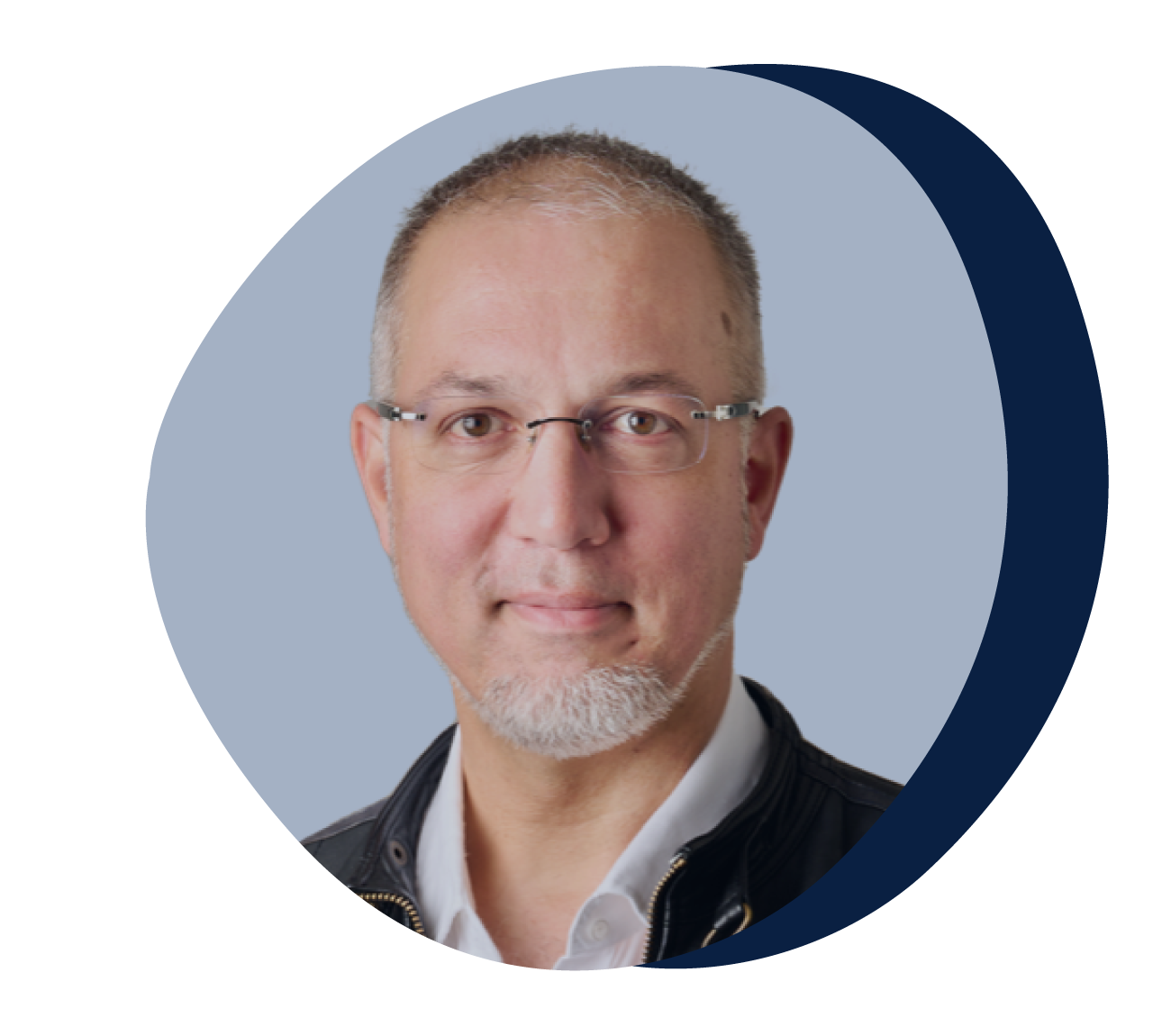 miguel de sousa pires
CEO & Founder, Private Hosting Ltd.
Private Hosting LTD is a web hosting solutions provider, catering to a diverse clientele. Ensuring the security and reliability of their services has always been a top priority for Private Hosting. 
One of the major challenges they faced was the increasing sophistication of email-based cyber threats that put their customers' sensitive data at risk. To address this issue effectively, Private Hosting joined hands with PowerDMARC as a DMARC MSSP partner, to implement robust email security solutions.
The Challenge
With the rise of email spoofing, phishing attacks, and domain impersonation, Private Hosting recognized that email security was a critical concern for their clients. The company's customers were vulnerable to email-based threats that could lead to financial losses, data breaches, and damage to their brand reputation. 
Without an effective email security solution in place, Private Hosting's clients faced a constant threat from cybercriminals attempting to exploit their trust and compromise their communication channels.
The Solution
Private Hosting sought to bolster its email security by leveraging the expertise of PowerDMARC's MSP Services. PowerDMARC offered a comprehensive suite of email security analysis and monitoring solutions, with a focus on implementing DMARC and other email authentication protocols to combat email-based threats effectively.
The key components of the solution provided by PowerDMARC were as follows:
DMARC Implementation

: PowerDMARC collaborated closely with Private Hosting's IT team to implement

DMARC

for their domain. This involved configuring the DNS records and setting up email servers to enforce strict authentication policies.

Hosted Email Authentication

: PowerDMARC offers

hosted DKIM

, SPF Flattening,

MTA-STS

, TLS-RPT, and

BIMI

for 360-degree email authentication management. 

Real-time Email Monitoring

: With DMARC in place, the PowerDMARC platform continuously monitored outbound emails from Private Hosting's domain through real-time DMARC aggregate and Forensic human-readable reports. This ensured that any unauthorized or suspicious email activity was promptly detected and flagged for further action.

Threat Intelligence and Reporting

: PowerDMARC provided Private Hosting with detailed threat intelligence reports and analytics, offering insights into email delivery patterns and identifying potential threat sources. These reports enabled Private Hosting to take proactive measures to prevent emerging email threats.

Policy Enforcement

: PowerDMARC assisted Private Hosting in gradually moving towards a "quarantine" and "reject" policy for unauthenticated emails. This effectively prevented fraudulent emails from reaching customers' inboxes, reducing the risk of successful attacks.

24/7 Customer Support

: PowerDMARC's round-the-clock customer support was readily available to address any concerns or queries that Private Hosting had during the DMARC implementation process and beyond.
The Result
By partnering with PowerDMARC MSP Services, Private Hosting LTD achieved significant improvements in email security, leading to a more secure and trusted email communication environment for their customers, along with scaling their service o
The notable results of the solution were:
Email Threat Mitigation

: The implementation of DMARC significantly reduced email spoofing, phishing attacks, and domain impersonation attempts, safeguarding Private Hosting's customers from potential threats.

Enhanced Email Deliverability

: By stopping fraudulent emails from reaching their clients, Private Hosting improved the deliverability of legitimate emails, which positively impacted customer trust.

Proactive Threat Response

: PowerDMARC's real-time monitoring and threat intelligence reports empowered Private Hosting to respond proactively to emerging threats, preventing potential security breaches.

Customer Confidence

: The robust email security measures implemented through PowerDMARC MSP Services instilled confidence in Private Hosting's customers, resulting in increased customer satisfaction and loyalty.
Conclusion
Through the implementation of PowerDMARC MSP Services, Private Hosting LTD successfully strengthened their email security infrastructure and protected their customers from email-based cyber threats. The collaborative effort between Private Hosting and PowerDMARC resulted in a more secure and trusted email environment, bolstering customer confidence in the company's commitment to data protection and service excellence. 
With PowerDMARC's comprehensive email security solutions in place, Private Hosting can continue to deliver reliable hosting services while prioritizing the privacy and security of their valued clients.
Do you want to include DMARC monitoring in your service suite and boost your sales, all while protecting your own and your clients' domains? Then contact us now to become a PowerDMARC value-added MSSP partner!